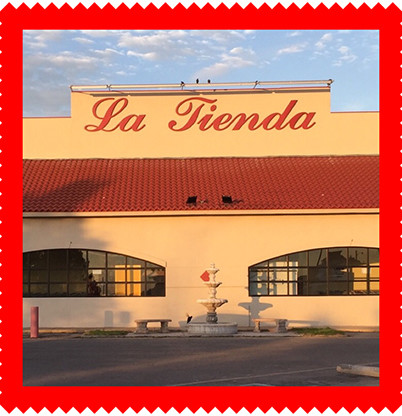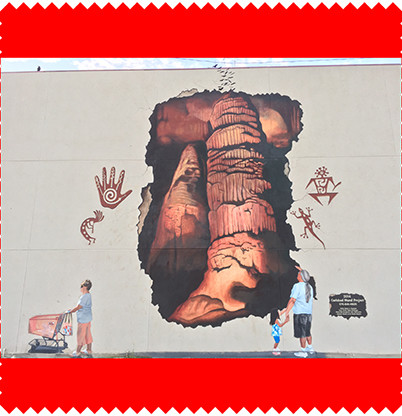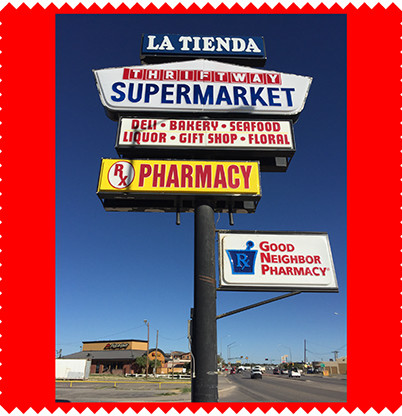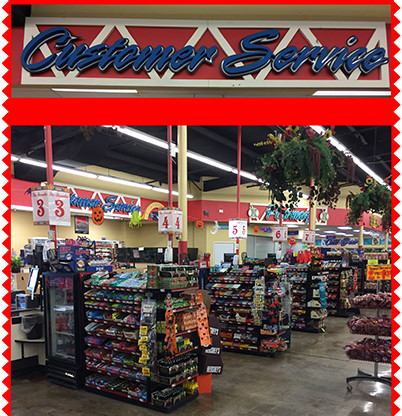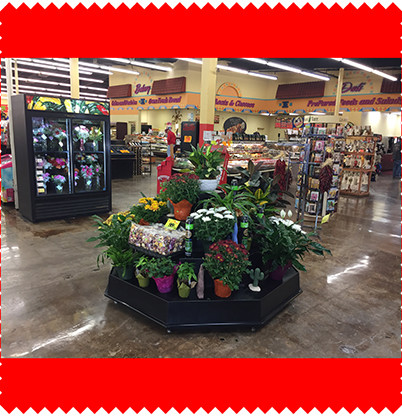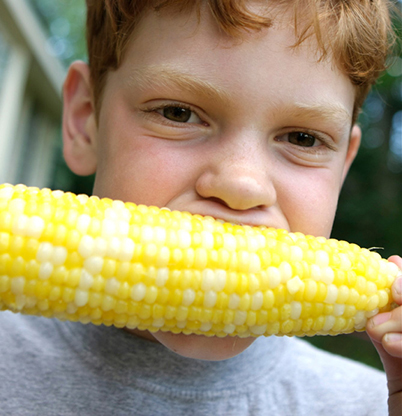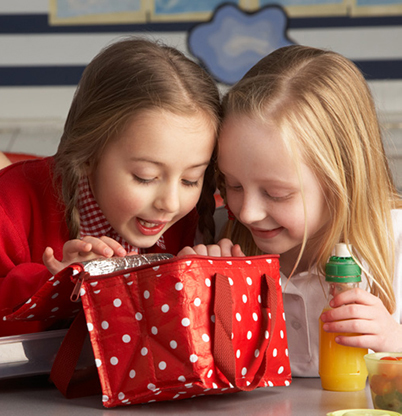 Shop Your Favorite Products Today!
Our Store Offers Just What You Need!
Our Customer Service is Second to None!
Come In and See Our Floral Section
What's In Season?
Sweet sweet corn! Try roasting some on the grill today for a delicious taste of summer!
Healthy Lunches
Back to school is a great time to get into the healthy lunch routine.